Welcome to
StevenHorne.com
Nature has provided us with countless herbs and plants to use in natural healing. Come discover how natural healing can help restore your health to its greatest potentional.
Join Steven for Strategies for Health Consulting
If you're looking to help people solve their health problems using natural remedies, I want to help you. I've helped train successful herbalists and natural healers for over 35 years. So, if you want to develop or improve your ability to help others, join me for Strategies for Health Consulting. In this class, I will provide you with step-by-step instructions on how to do health consultations that will help people move beyond the symptomatic relief offered by modern medicine into lasting healing.
The class starts April 26, 2022 and is $175 for all 7 sessions and includes the book Strategies for Health Consulting.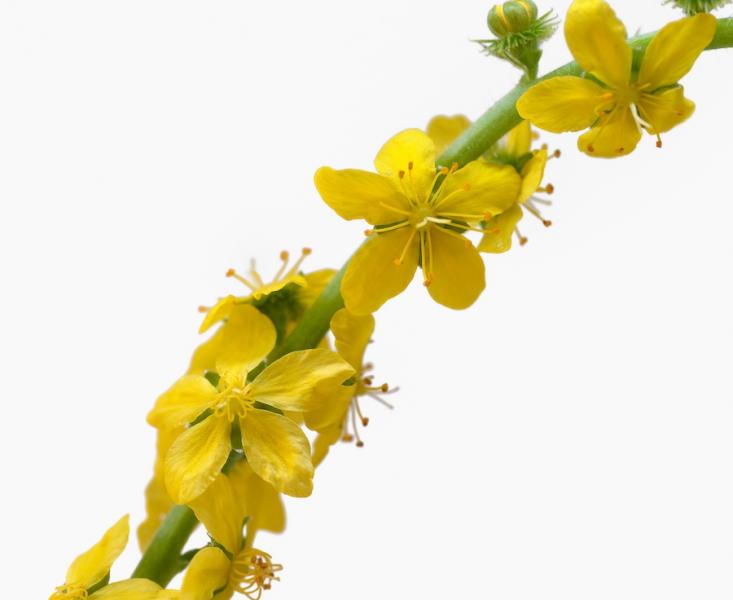 Some years ago, I was at Disneyland with a very intuitive person. As we were strolling along we saw a figure of the Cheshire Cat from Alice in Wonderland. Upon seeing the image of that smiling cat, she turned to me and asked, "Why would agrimony come to my mind when I see him?" I knew that the smile of that cat hid a rather cynical and devious…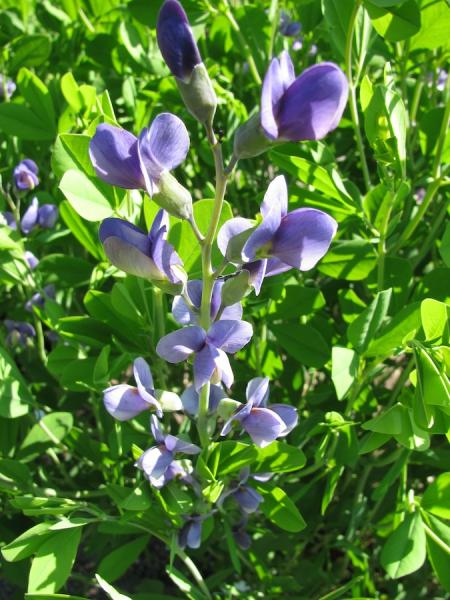 One of the best things about being part of the American Herbalist Guild for me has been becoming friends with some incredible herbalists. One of these valued herbal colleagues is David Winston, founder of Herbalist and Alchemist. He is part native American and well versed in both traditional and modern scientific information about herbs as well as…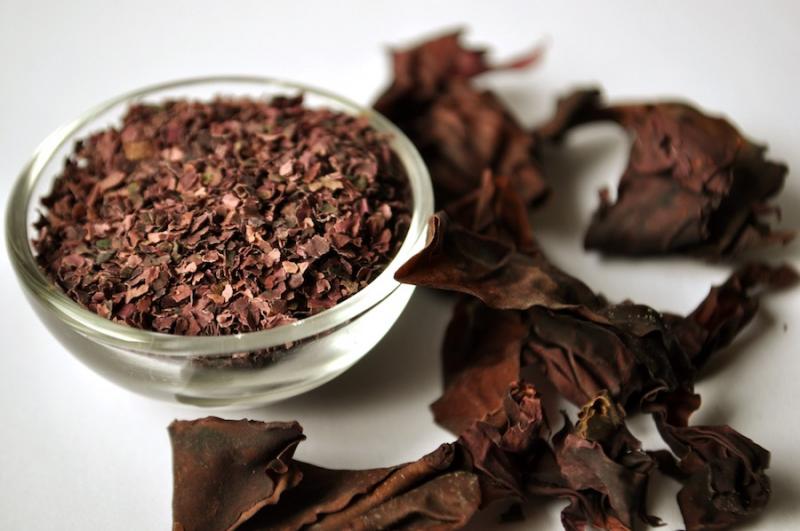 When my children were young, one of the supplements I would give them was liquid dulse. It was naturally sweet, because it was a glycerin extract, so my kids liked it, and it had many health benefits for them too.Dulse (Rhodymenia palmate) is a red seaweed that grows in cold waters along the northern coasts of the Atlantic and Pacific Oceans.  And…
Search for an natural healer in your area or use our advanced search to search for an natural healer with specific credentials or who offers specific services.
Learn how you can train to become an natural healer or just learn how to use herbs to improve the health of yourself and your family.