Welcome to
StevenHorne.com
Nature has provided us with countless herbs and plants to use in natural healing. Come discover how natural healing can help restore your health to its greatest potentional.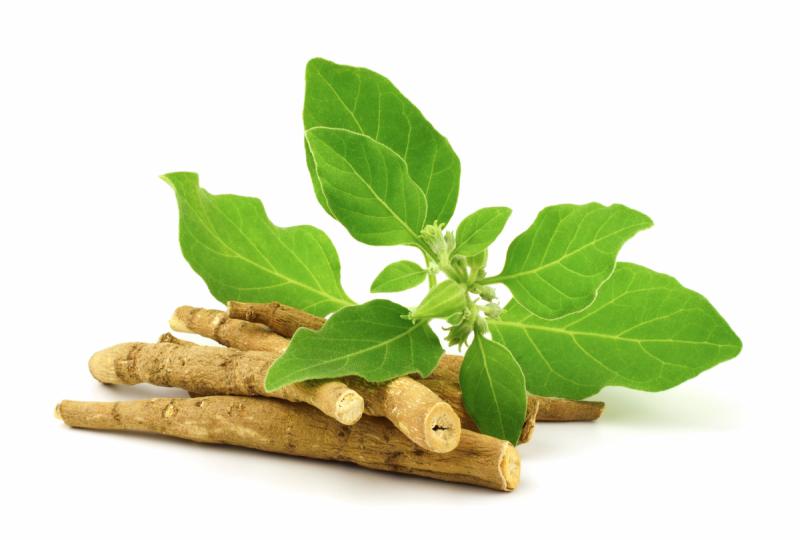 Ashwagandha is an herb that has genuine restorative effect. It's been used in India in Ayurvedic medicine for over 3,000 years. In the West, ashwagandha is becoming increasingly popular as an adaptogen and a tonic. However, unlike stimulating adaptogens like ginseng, eleuthero, and schizandra, ashwagandha is a relaxing, nourishing adaptogen. Ashwagandha is a calming nerve tonic, neuroprotector and thyroid remedy, immune modulator, anti-inflammatory, and aphrodisiac.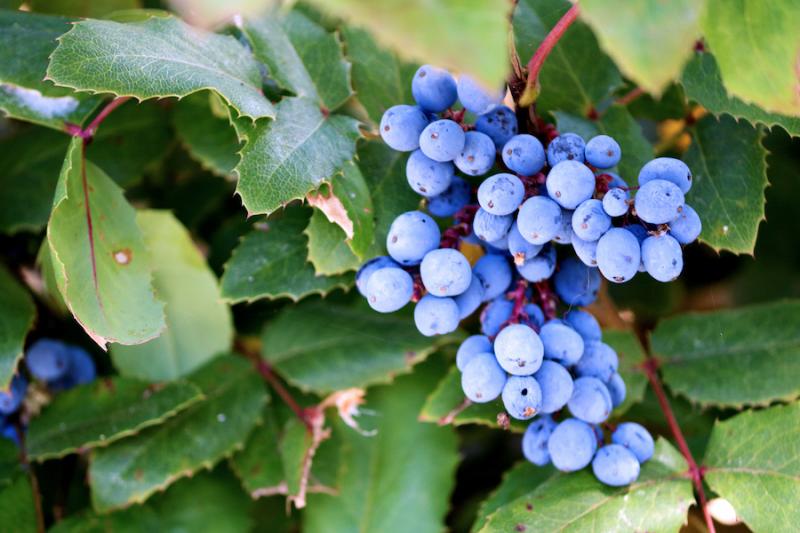 You can recognize Oregon grape by its holly-like leaves and bright yellow flowers in the spring and dark, purplish-blue berries in the fall. The berries are edible, but just barely, due to their very sour, almost bitter flavor. But the root is what is used for herbal medicine. Oregon grape root is used as a moistening, restorative blood purifier, and infection fighter.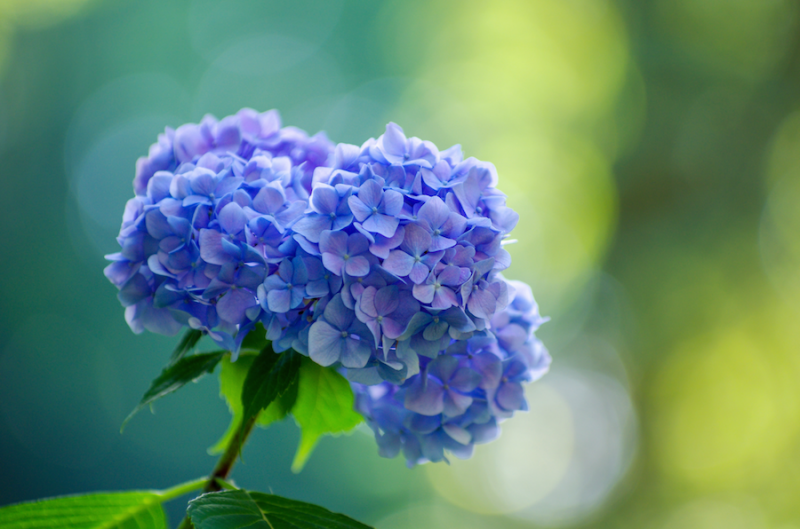 I've never had a kidney stone, but people who have had them know they are extremely painful. Fortunately, I've found it is possible to help someone pass kidney stones more easily with hydrangea. Hydrangea is a hardy bush with beautiful flowers that make it a popular garden plant. And while there are around 75 species, most of them are mildy toxic.…
Search for an natural healer in your area or use our advanced search to search for an natural healer with specific credentials or who offers specific services.
Learn how you can train to become an natural healer or just learn how to use herbs to improve the health of yourself and your family.