Welcome to
StevenHorne.com
Nature has provided us with countless herbs and plants to use in natural healing. Come discover how natural healing can help restore your health to its greatest potentional.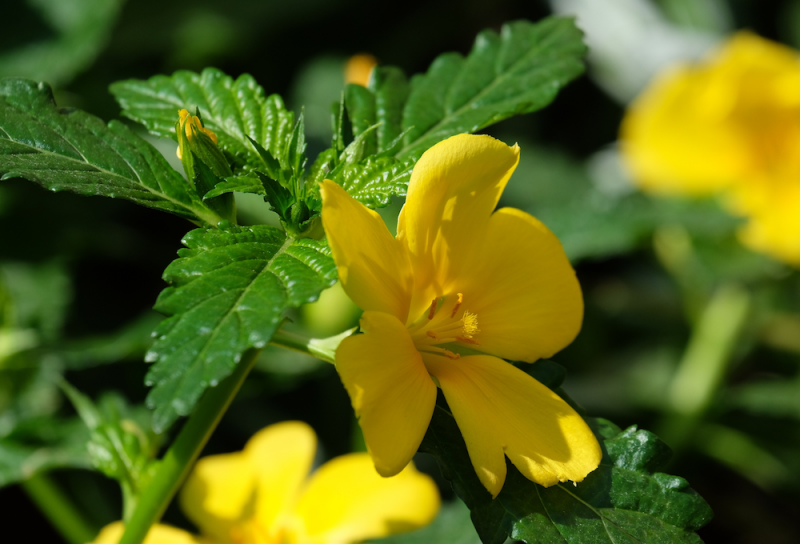 I learned a lot about herbs when I was working with a friend to formulate glycerin-based herbal products. While creating them we would routinely taste the formulas to see if we got them right. Tasting the formulas gave me the opportunity to experience the effects of various herbs and blends of herbs firsthand. I clearly remember tasting our newly-made…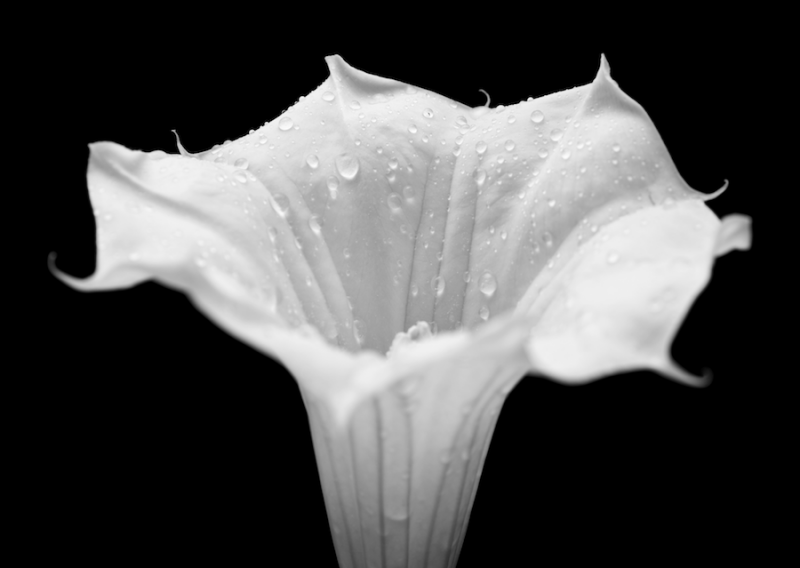 One of the things I enjoy about where I live is how close it is to Zion National Park. I've enjoyed hiking there pretty much every year since I moved here in 2000. One time I was heading back down the River Walk trail in the evening. It was dark, and the air was filled with an intoxicating aroma. It took me awhile to figure out that I was smelling the…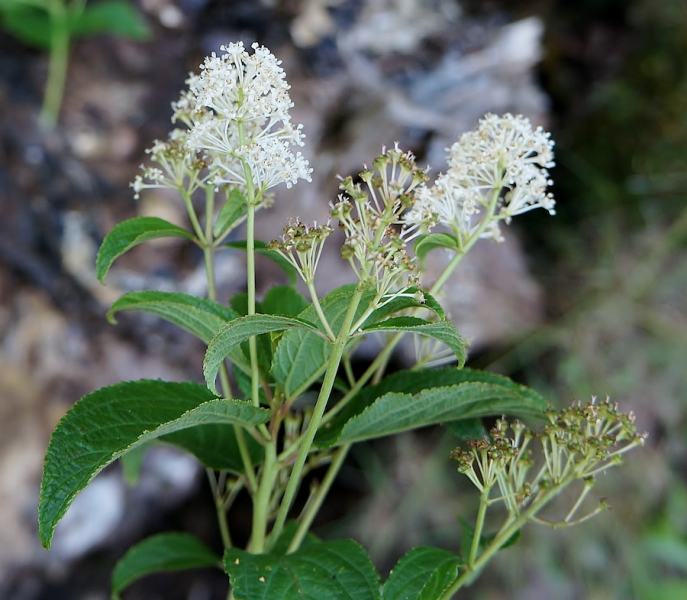 Back in the late 1980s I had the opportunity to work with a young man who needed help. He came to me because he had AIDS and although I had read some books about treating AIDS holistically, it was a relatively new disease and I had no practical experience with it. Despite this I believed I could help him. So I shared with him what I had learned but…
Search for an natural healer in your area or use our advanced search to search for an natural healer with specific credentials or who offers specific services.
Learn how you can train to become an natural healer or just learn how to use herbs to improve the health of yourself and your family.