Welcome to
StevenHorne.com
Nature has provided us with countless herbs and plants to use in natural healing. Come discover how natural healing can help restore your health to its greatest potentional.
Join Steven for Strategies for Health Consulting
If you're looking to help people solve their health problems using natural remedies, I want to help you. I've helped train successful herbalists and natural healers for over 35 years. So, if you want to develop or improve your ability to help others, join me for Strategies for Health Consulting. In this class, I will provide you with step-by-step instructions on how to do health consultations that will help people move beyond the symptomatic relief offered by modern medicine into lasting healing.
The class is $135 for all 7 sessions. The book Strategies for Health Consulting is available separately for $39.95.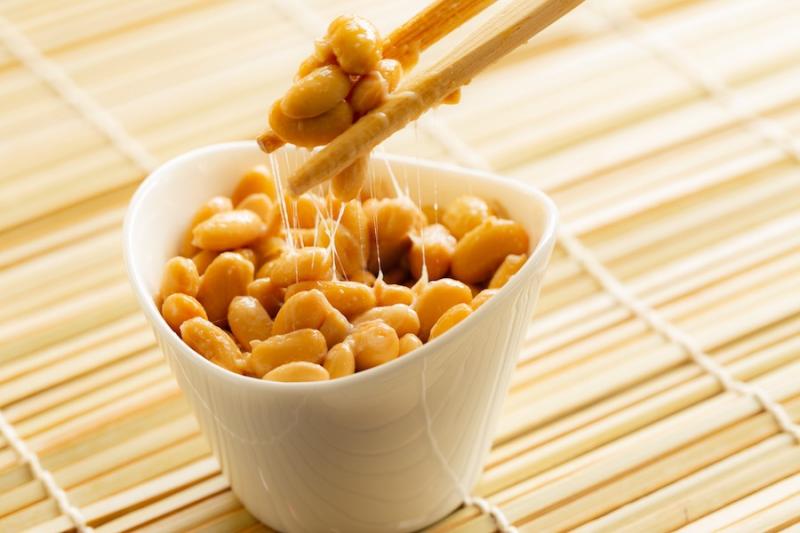 Nattokinase has been used in Japan to treat heart and inflammatory diseases for over twenty years. It is a protease (protein digesting) enzyme extracted from the traditional Japanese food, natto. Natto made by the fermentation of boiled soybeans by the bacteria Bacillus natto. Natto has a strong taste and smell and texture that can be an acquired taste. Nattokinase…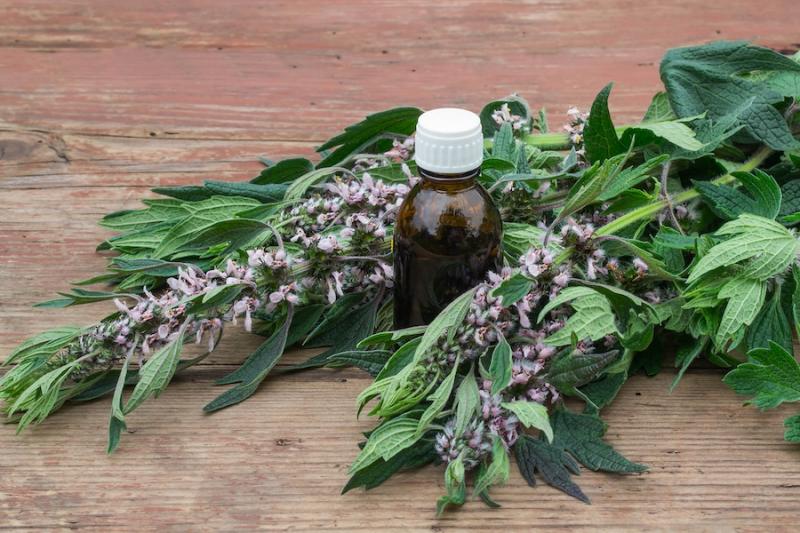 As you gain knowledge and experience using herbs, there are some remedies you'll only use occasionally because you don't have much need for them and others that you'll use a lot because they have very clear indications for problems you encounter frequently. Motherwort is one of the latter remedies that I find I use frequently. I've used it with…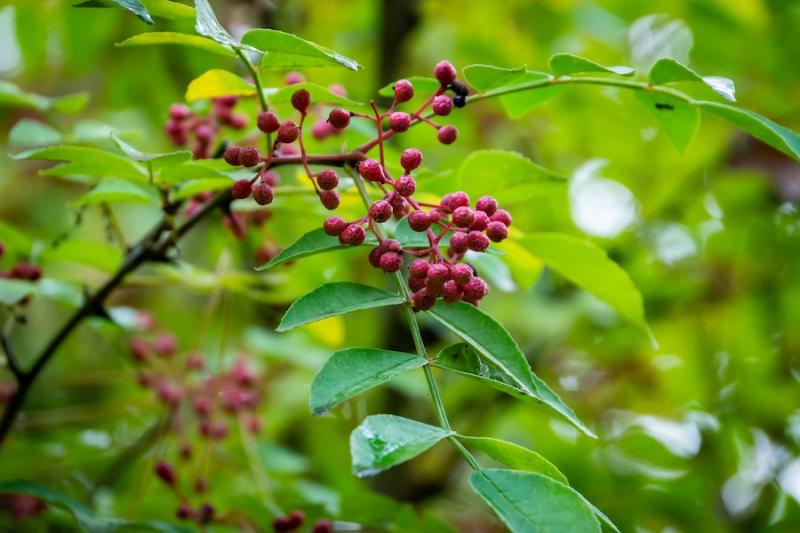 Good circulation is vital to the health of every part of the body. No organ or tissue can heal without it. This is why capsicum or cayenne pepper became such a popular remedy with many Western herbalists. By equalizing circulation throughout the system it helps the body heal from many different problems. Not everyone can tolerate the spicy hot taste…
Search for an natural healer in your area or use our advanced search to search for an natural healer with specific credentials or who offers specific services.
Learn how you can train to become an natural healer or just learn how to use herbs to improve the health of yourself and your family.