Welcome to
StevenHorne.com
Nature has provided us with countless herbs and plants to use in natural healing. Come discover how natural healing can help restore your health to its greatest potentional.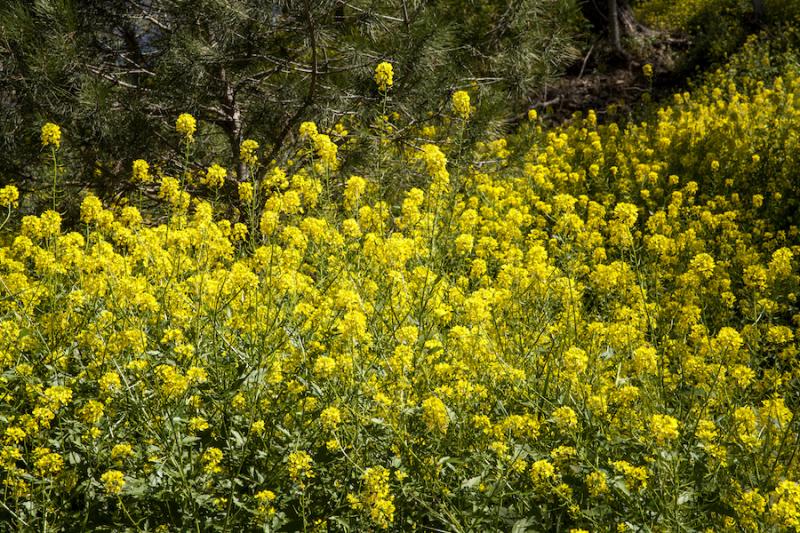 I'm sure that just about everyone has some form of mustard in their fridge or pantry. Along with mayonnaise and ketchup, mustard is one of the most popular condiments in America. And while you probably have mustard on hand, you might not be aware of its medicinal properties. Like the other members of the mustard family (Brassicaceae), such as horseradish…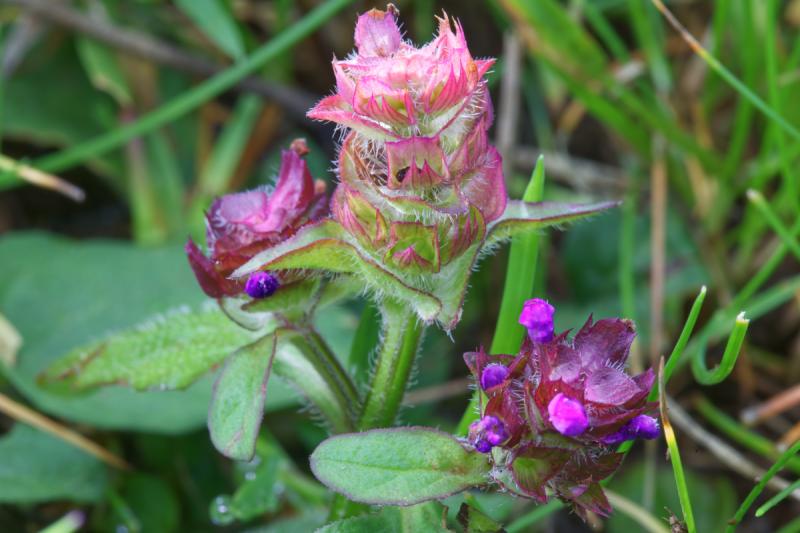 As much as I love taking people on herb walks, most classes I've taught have been in hotel rooms. This is why I've always enjoyed it when I've been able to go outside during the lunch break and do a mini herb walk on the hotel grounds. We typically find plants like dandelions, red clover, plantain, yarrow, and self-heal. Self-heal, also known as…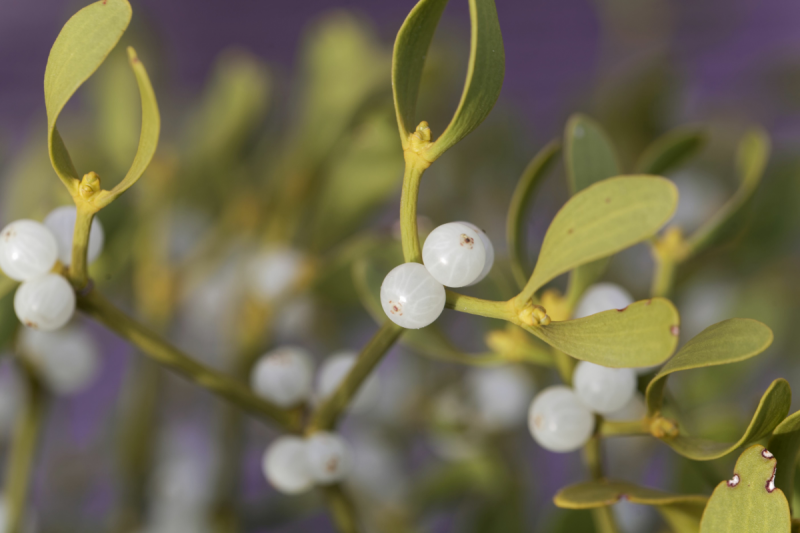 My first medicinal encounter with mistletoe was from the midwife who assisted in delivering my four children. She kept the remedy in her midwifery supplies to use as an agent to stimulate oxytocin, which causes uterine contractions. Although it can be used during labor to strengthen contractions, soften the cervix, and ease pain, I've never used it…
Search for an natural healer in your area or use our advanced search to search for an natural healer with specific credentials or who offers specific services.
Learn how you can train to become an natural healer or just learn how to use herbs to improve the health of yourself and your family.