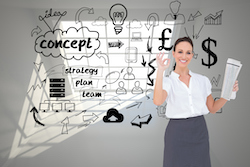 Our primary goal is to help herbalists, aromatherapists, traditional naturopaths, and others to build successful businesses helping others. This is why we offer this series, which coaches our members in business skills. Through these webinars, Steven Horne has built a library of training materials teaching people how to develop a personal vision, establish personal and professional goals, and set up, market, and manage a business.
Business Coaching Classes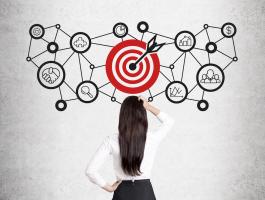 20.00
October 19, 2021 6:00 pm MT
It's difficult to get followers on social media if your message is too vague, too broad, unclear, or generic. It's better to create a more specific focus to attract attention. It's not that you can't branch out from there, but your initial "hook," what…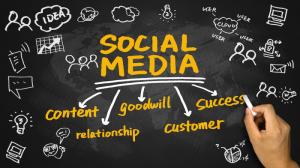 In this webinar, we'll cover the basics of using social media to promote your business. We'll discuss four platforms you can use: FaceBook, Twitter, Instagram, and YouTube. We'll talk about setting up accounts, creating content, and building followings…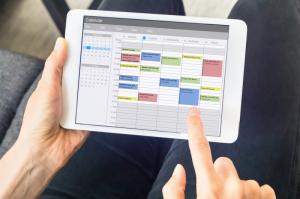 In this webinar, I'll talk about ways to automate appointment scheduling and how to set up virtual consults. I'll review a couple of scheduling programs, including the one I use myself. I'll also talk about how you can share your appointment calendar…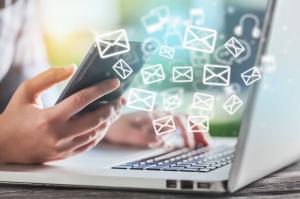 One of your most important business tasks is to stay connected with your customers and potential customers. You have to start creating an audience of people who are interested in what you have to offer. Thus, your contact list is a vital part of your…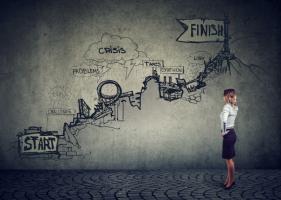 However you feel about marketing, it is important to understand how it works. In this webinar, I'll explain how marketing can be a positive thing and the steps you need to take to grow your natural health business. I'll provide an overview of the difference…
When we are young we dream a lot. Young people often have big plans and big dreams. However, over the course of our life time the setbacks we experience and the challenges of life make many people stop dreaming. Proverbs tells us that "hope deferred maketh…
One of the hardest parts of advertising is to get people's attention and keep it. Because people like to be entertained, you sometimes need to be a little "over-the-top" to get your message noticed and read. This webinar will be based on Bill Glazer's…
In this business coaching webinar, we'll cover the importance of writing in business and marketing as well as techniques and tips for effective writing. Join us and start writing better today.
Search
Upcoming Events
Focusing Your Message
October 19, 2021
Tummy Troubles
October 26, 2021
Understanding Acid Indigestion, Acid Reflux, Low Stomach…
Introduction to Storybranding
November 16, 2021