Registered Clinical Herbalist specializing in chronic conditions and nutritional therapy based on Traditional Chinese Medicine.
Herbal Specialties
Assessment Tools Used
The American Herbalists Guild (AHG) was founded in 1989 as a non-profit professional association to represent the goals and voices of herbalists specializing in the medicinal use of plants. Their… Learn more...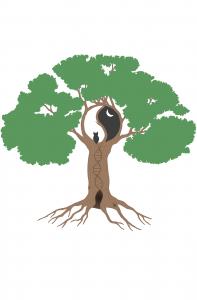 Contact Jen Ciccolella, RH, AHG
Email Addresses
Jen Ciccolella
---
Websites
World Tree Herbals®
---
Address
Minneapolis, MN 55346
Hours
All appointments are made through my websites "contact" page:
https://www.worldtreeherbals.com/contact