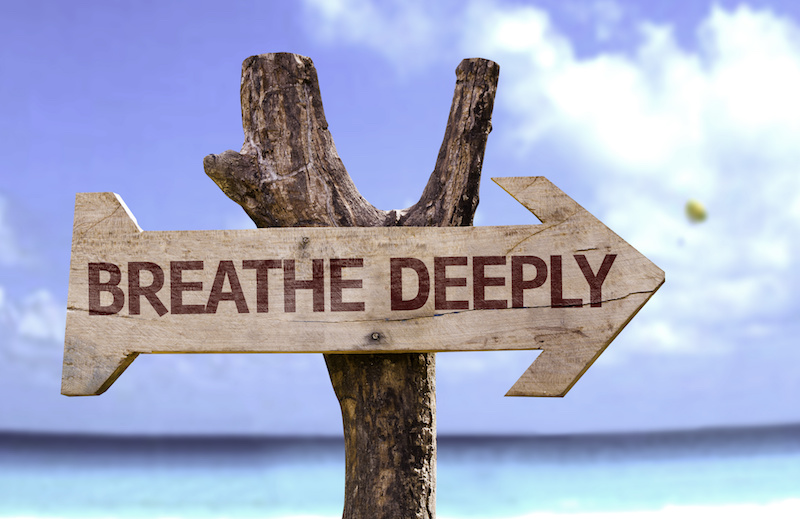 This is a webinar I did to discuss why I don't believe our economy will collapse and our freedoms will be taken away, even though both of these issues are threats we face. Based on the prophecies of people God led me to in 2016, who I have followed closely ever since, I believe God is shaking the nation to wake us up. In this webinar, I talk mostly about the prophecies of Kim Clement and some interesting material from Trey Smith. 
A special thanks to Trey Smith for the work he has done in producing some of the material I used in commentary. He has some very interesting documentaries about Biblical material, which I have found fascinating. Please support him on his YouTube Channel and website.
The video is posted below for you to watch.