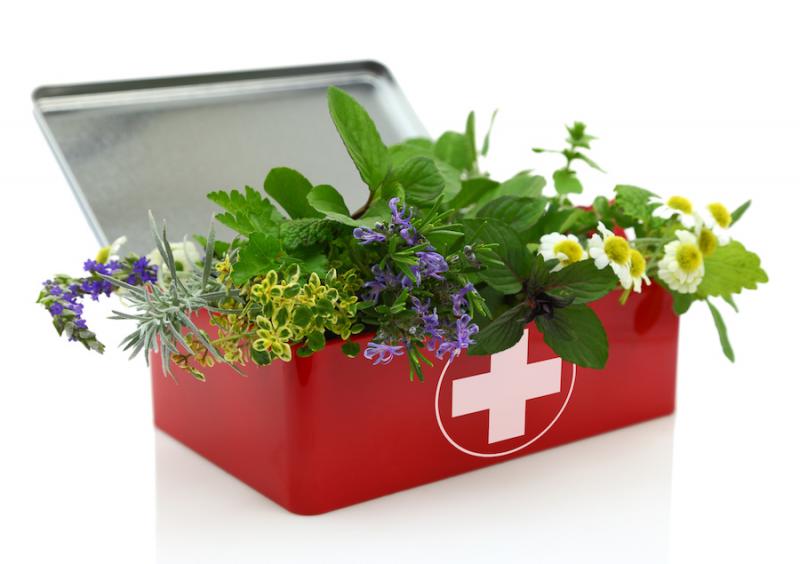 Most minor injuries like cuts, bruises, abrasions, burns, sprains, insect bites, stings are easily treated at home when you have some basic knowledge of first aid and a few natural remedies on hand. In fact herbs and essential oils work better than most over-the-counter remedies. Natural remedies nourish and support tissues, reverse inflammation, and help injuries heal more quickly, usually without scarring. Even in serious injuries, natural remedies can help promote more rapid healing, making them great first aid remedies to keep in your home.
That's why we're covering first aid using herbs, essential oils, and other natural remedies in this Sunshine Sharing Hour. This webinar covers recommendations for herbs, essential oils, and other natural remedies to have in a first aid kit as well as some common weeds to use. It will also cover how to use these remedies for common injuries and illnesses that require first aid.
Be prepared for emergencies by creating your herbal first aid kit and learning how to use it with the help of this Sunshine Sharing Hour.