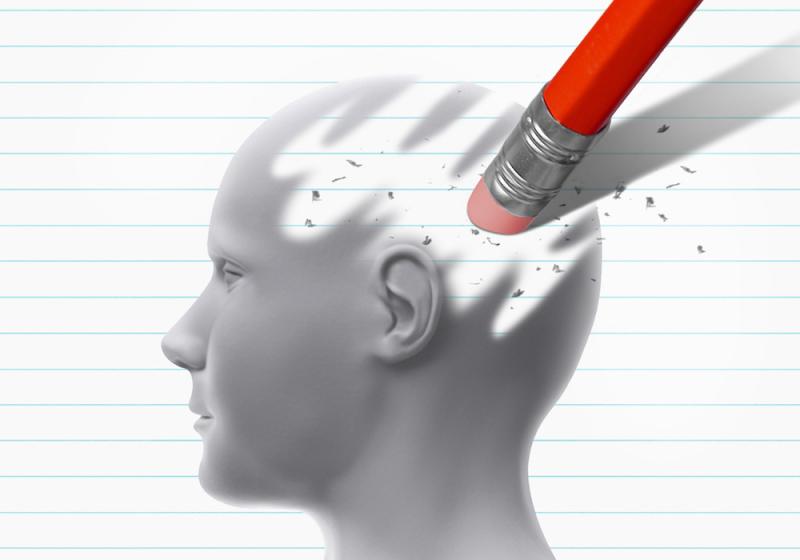 In recent years there has been an increase in the number of people who develop disorders where nerve cells in the brain or peripheral nervous system lose function over time and ultimately die. Collectively known as neurodegenerative diseases, the two most common of these diseases are Alzheimer's disease and Parkinson's disease. Alzheimer's affects about 5.4 million Americans while Parkinson's affects a little less than a million. Other neurodegenerative disorders include Huntington's disease, prion disease (sometimes referred to as mad cow disease), and multiple sclerosis (MS).
Symptoms of neurodegenerative disease may include apathy, anxiety, insomnia, fatigue, rigid muscles, problems with balance, sexual dysfunction, changes in speech, tremors, and difficulty with movements that used to come automatically like blinking. Researchers are uncertain about what is causing an increase in the dramatic increase in these problems, but we do know that the risk increases with age. Factors like environmental pollution, poor diet, and exposure to increasing levels of electromagnetic radiation may all be factors.
No one wants to lose their mind or their ability to control their movements, so it's important that people take action early to reduce the possibility of these problems as they get older. Reducing oxidative stress and getting proper nutrition to keep the brain healthy is a good place to start, along with minimizing one's exposure to chemicals and electromagnetic radiation.
In this month's Sunshine Sharing Hour, we'll explore in greater detail the problem of neurological disorders, discussing each of the major disorders in greater detail and what we know about not only preventing getting them but also what can be done to try to reverse the damage and help a person hold onto their mind.