Welcome to
StevenHorne.com
Nature has provided us with countless herbs and plants to use in natural healing. Come discover how natural healing can help restore your health to its greatest potentional.
Blood Type, Aromatherapy & Herb Charts Now Available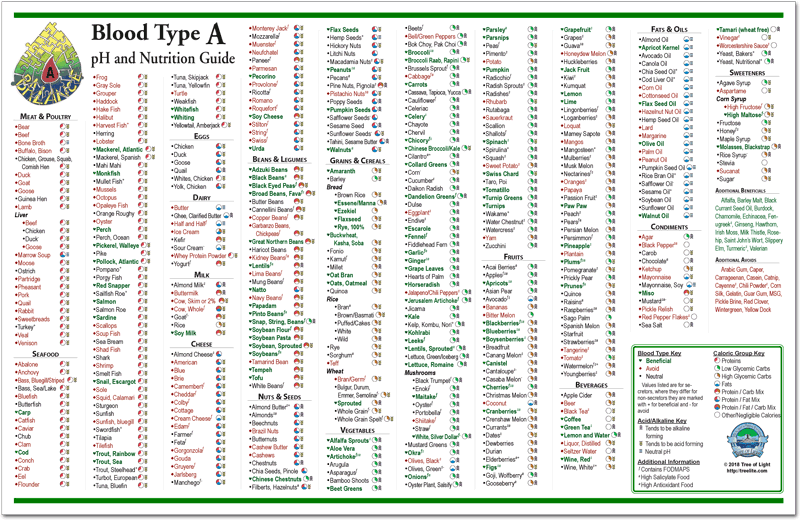 We've partnered with Simplee Natural to produce our laminated educational charts:
These charts are all large 11x17 inch laminated color prints and are $24.95 each.
Ready to Stop Treating Diseases and
Start Building Lasting Health?
Get Steven Horne's Strategies for Health book, a comprehensive guide to natural health. Covers 500 health conditions; hundreds of herbs, vitamins, minerals, and other supplements; and powerful diets and lifestyle changes for creating a healthier life.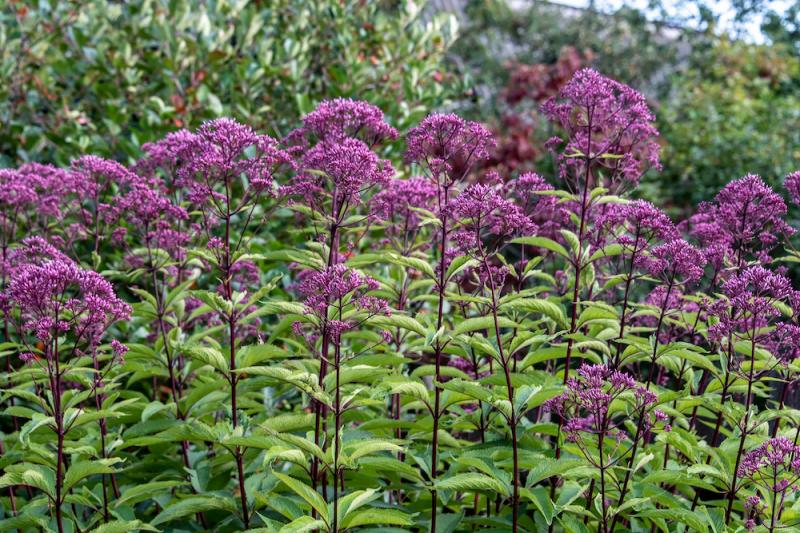 This valuable herbal remedy can help with kidney stones, calcium deposits, urinary ailments, broken bones, and kidney problems in diabetics and more.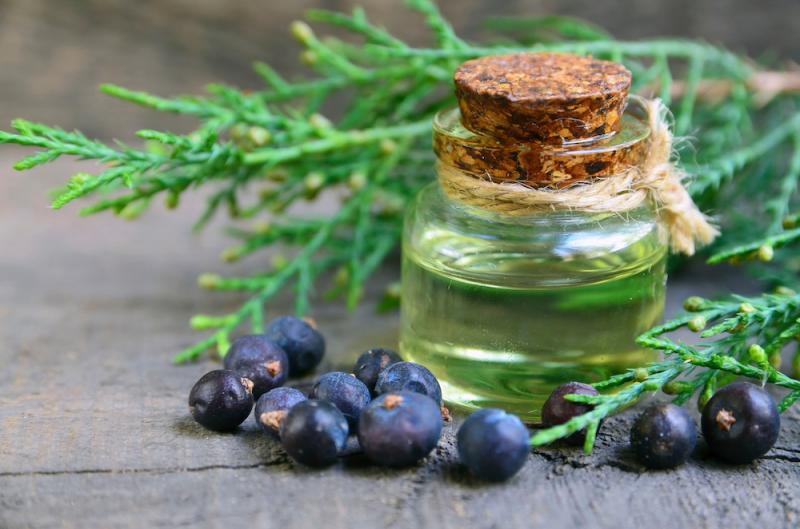 If you need a good diuretic, juniper berries are a good choice as long as there is no acute inflammation in the urinary system. They stimulate urinary function to relieve edema. Their flavor is strongly aromatic and slightly astringent, giving them warming and drying properties. They're a very fast-acting and effective diuretic.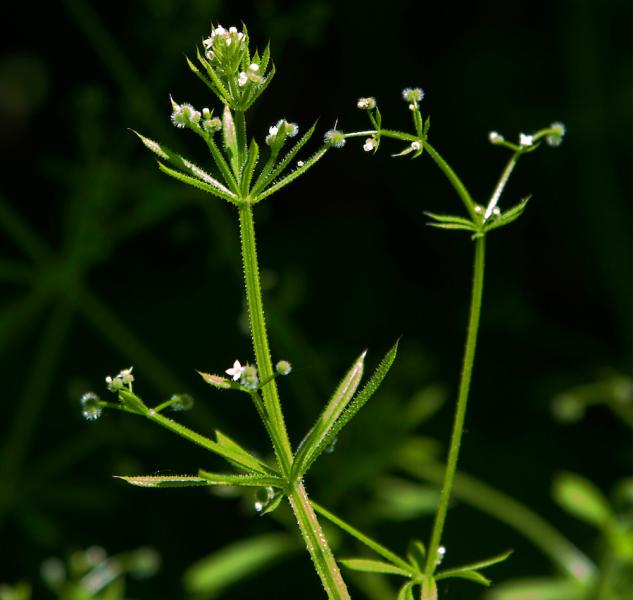 This lymphatic cleansing herb is an excellent cooling and soothing diuretic. It is especially helpful for all types of inflammatory conditions in the urinary system, including cystitis, nephritis, and urethritis.
Search for a natural healer in your area or use our advanced search to search for a natural healer with specific credentials or who offers specific services.
Learn how you can train to become a natural healer or just learn how to use herbs to improve the health of yourself and your family.