Welcome to
StevenHorne.com
Nature has provided us with countless herbs and plants to use in natural healing. Come discover how natural healing can help restore your health to its greatest potentional.
There is one way in which the American system fails to uphold the common law. That is we punish people rather than requiring them to make restitution. Most people firmly believe that we teach people to be moral by rewarding them for being "good" and punishing them for being "bad." I assume that most people reading this were raised by parents…
Just as the golden rule is prevalent in many different spiritual philosophies around the world, so is the principle is known as the law of the harvest in Christianity, the law of karma in Eastern religions, and the Old Testament as "an eye for an eye." This principle is even found in physics, which tells us that for every action there is an…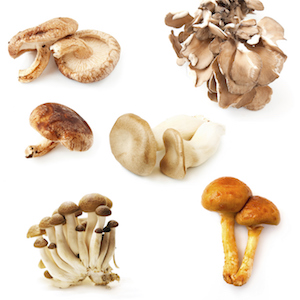 Most of us think of mushrooms as food. If you grew up in the sixties, you might even think of "shrooms" as a way to get high. But few people recognize what powerful medicines mushrooms (also known as fungi) can be.  Yet, mushrooms have been used for healing for thousands of years, most notably in traditional Chinese medicine (TCM). Today, scientific…
Search for an natural healer in your area or use our advanced search to search for an natural healer with specific credentials or who offers specific services.
Learn how you can train to become an natural healer or just learn how to use herbs to improve the health of yourself and your family.