Welcome to
StevenHorne.com
Nature has provided us with countless herbs and plants to use in natural healing. Come discover how natural healing can help restore your health to its greatest potentional.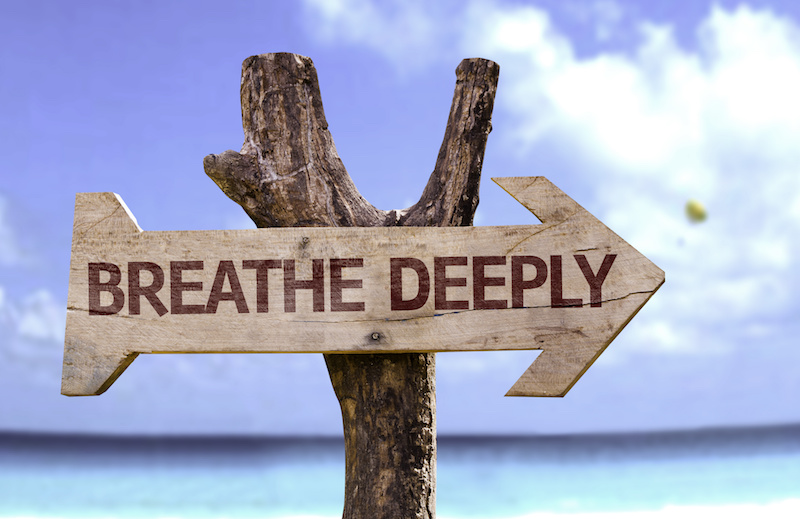 This is a webinar I did to discuss why I don't believe our economy will collapse and our freedoms will be taken away, even though both of these issues are threats we face. Based on the prophecies of people God led me to in 2016, who I have followed closely ever since, I believe God is shaking the nation to wake us up. In this webinar, I talk mostly…
For forty years I've been trying to find ways to help people understand herbal medicine better. I believe ordinary people can solve most of their own health problems with some very basic tools such as diet, a healthy lifestyle, and herbal remedies. In my quest to make herbal medicine easier to understand, I've been gradually developing a Western…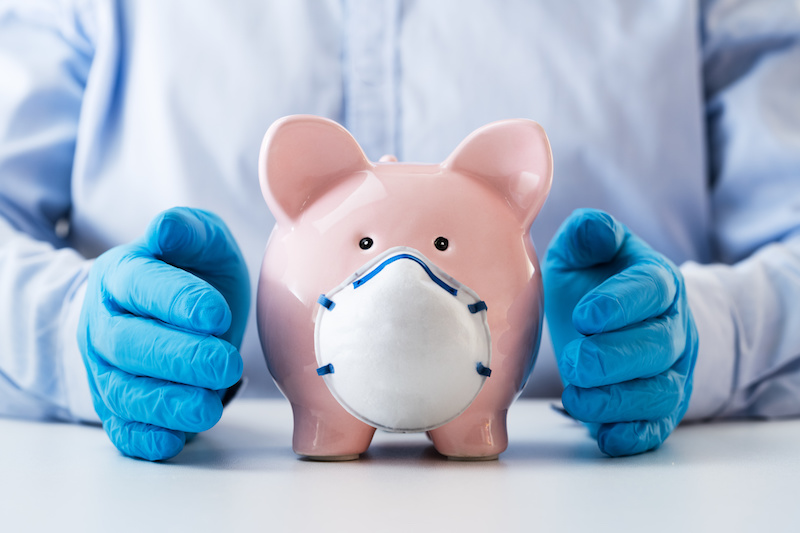 The danger we face from shutting down our economy is greater than the danger we face from the coronavirus. Let's get sensible about economics and business. We need to educate people about how money really works as the lack of economic understanding in this country is causing people to buy into many false claims.This country was built on freedom. We…
Search for an natural healer in your area or use our advanced search to search for an natural healer with specific credentials or who offers specific services.
Learn how you can train to become an natural healer or just learn how to use herbs to improve the health of yourself and your family.