Welcome to
StevenHorne.com
Nature has provided us with countless herbs and plants to use in natural healing. Come discover how natural healing can help restore your health to its greatest potentional.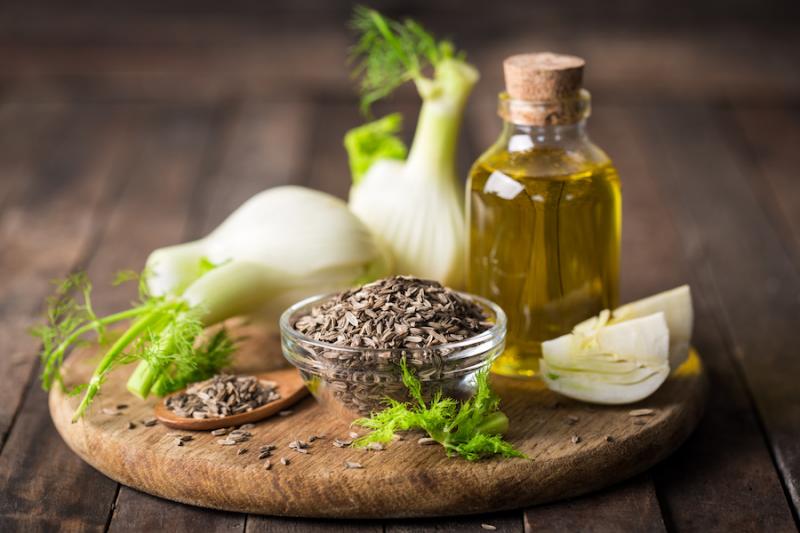 Last week, many Americans celebrated Thanksgiving. It's one of those times where people tend to eat too much and suffer from indigestion and bloating. So, I thought it would be appropriate to discuss one of the best remedies for easing digestive distress—fennel. Fennel seeds have been used as a digestive aid and carminative since the days of…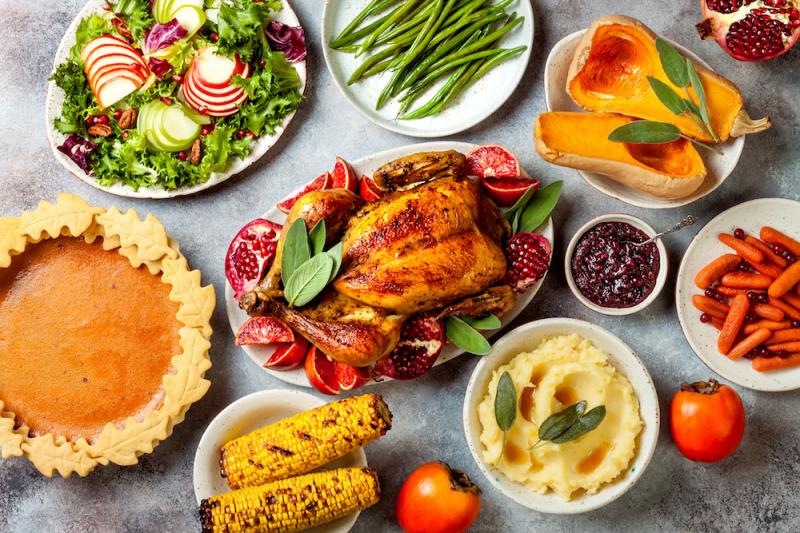 Since Thanksgiving is almost here, I have a little quiz for you. How many foods can you spot in the picture on the right that were originally Native American crops? Before I give you my answer, I should let you know I got my information from Indian Givers: How Native Americans Transformed the World by Jack Weatherford. This book focuses on the many…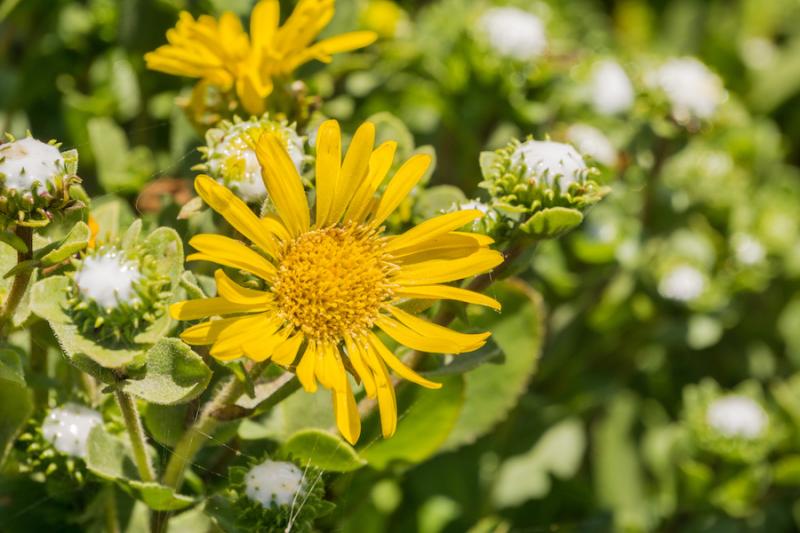 From bee stings to respiratory remedies gumweed is a common weed that I'm glad to have growing in my own backyard. It is a valuable remedy for the skin and lungs.
Search for an natural healer in your area or use our advanced search to search for an natural healer with specific credentials or who offers specific services.
Learn how you can train to become an natural healer or just learn how to use herbs to improve the health of yourself and your family.