Welcome to
StevenHorne.com
Nature has provided us with countless herbs and plants to use in natural healing. Come discover how natural healing can help restore your health to its greatest potentional.
Join Steven for Strategies for Health Consulting
If you're looking to help people solve their health problems using natural remedies, I want to help you. I've helped train successful herbalists and natural healers for over 35 years. So, if you want to develop or improve your ability to help others, join me for Strategies for Health Consulting. In this class, I will provide you with step-by-step instructions on how to do health consultations that will help people move beyond the symptomatic relief offered by modern medicine into lasting healing.
The class starts April 26, 2022 and is $175 for all 7 sessions and includes the book Strategies for Health Consulting.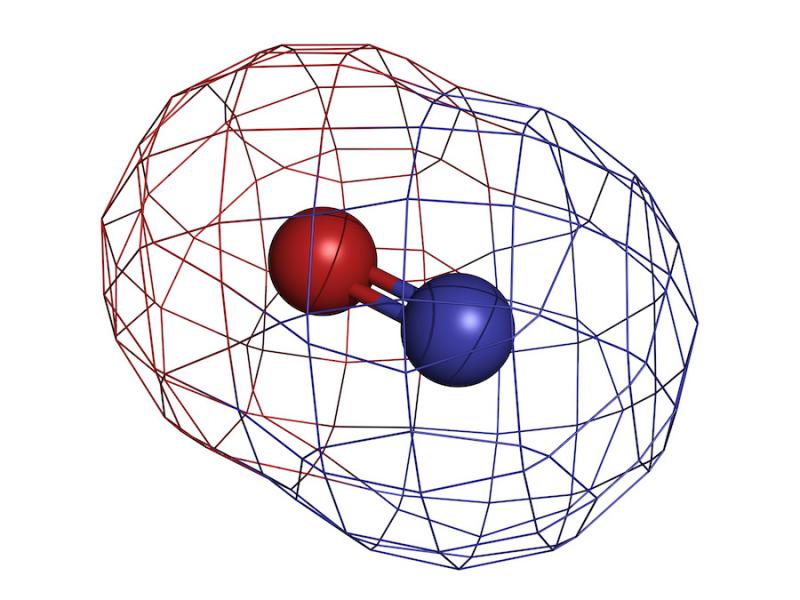 Nitric oxide (NO) is a simple molecule composed of one atom of nitrogen and one atom of oxygen. It is highly reactive and only lasts a few seconds in the body after it is created, but it plays a critical role in overall health because of its ability to enhance blood flow.Enhancing NO levels can help improve circulation, lower blood pressure, reduce…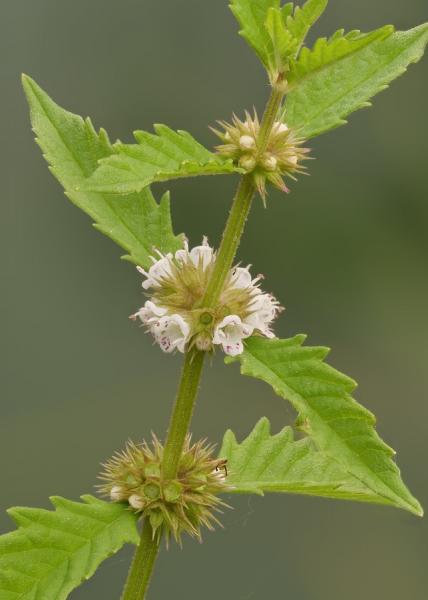 Bugleweed, or more specifically the Lycopus genus of perennial mints native to North America, Europe, and Asia, is a calming remedy that is valuable for helping with hyperthyroid disorders, tachycardia, palpitations, bleeding and more.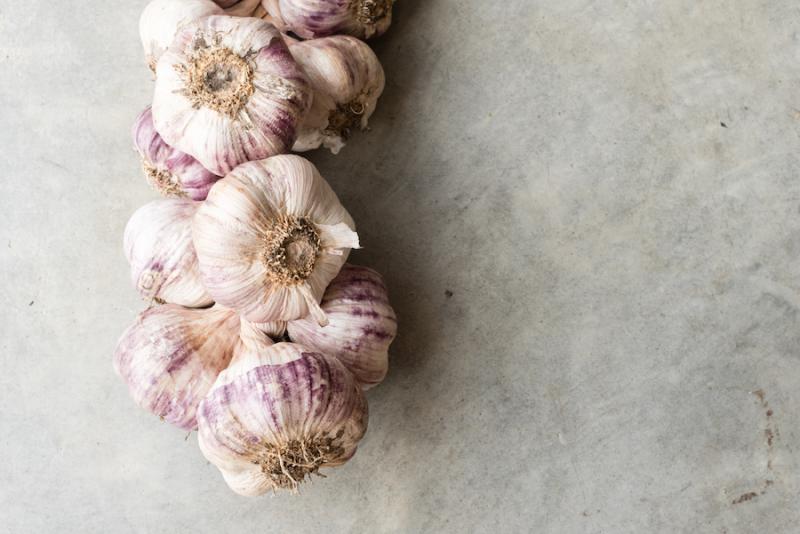 Located just south of the bay area, Gilroy, California is known as The Garlic Capital of the World. This summer it will host the 42nd Gilroy Garlic Festival where tens of thousands of people will come to celebrate this culinary and medicinal herb. California grows 84% of America's garlic, and much of that is grown in the area around Gilroy. I've…
Search for an natural healer in your area or use our advanced search to search for an natural healer with specific credentials or who offers specific services.
Learn how you can train to become an natural healer or just learn how to use herbs to improve the health of yourself and your family.