Welcome to
StevenHorne.com
Nature has provided us with countless herbs and plants to use in natural healing. Come discover how natural healing can help restore your health to its greatest potentional.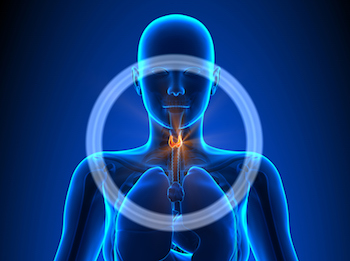 A Holistic Approach to Thyroid Disease
Live Tues, July 14, 2020 @ 6 PM MT and Recorded After That - $15
In this webinar we'll explore both the physical and emotional issues behind thyroid disorders and mention some other problems associated with the throat at the same time, such as sore throats, laryngitis, and a stiff neck. Join me for this interesting journey into the physical and emotional causes of this gland and its surrounding tissues.
If you are a member of Steven Horne's monthly member program this webinar is already included and you're already registered as part of your membership. If you wish to become a member it is just $19.95 a month and includes additional member perks.
Search for an natural healer in your area or use our advanced search to search for an natural healer with specific credentials or who offers specific services.
Learn how you can train to become an natural healer or just learn how to use herbs to improve the health of yourself and your family.