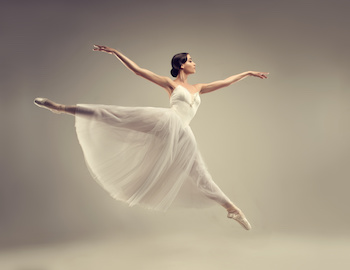 It's Christmas time, which makes it a good season to talk about grace. I think of grace as a free-flowing state that is not hampered or obstructed. If you look at various concepts surrounding grace, you'll see this idea repeated on various levels. For example:
The concept of being graceful, which implies the ability of the body to move in a smooth, flowing, uninhibited manner. Animals exhibit this natural state of gracefulness in their movements, while human movement is often stiff, painful and awkward. 
The concept of being gracious is the social aspect of grace. It implies the ability to move in social situations without friction or social tension. A gracious person is thoughtful and considerate of others and does not seek to cause unnecessary friction or tension in their relationships. 
Grace also implies a state of goodwill, meaning we can "fall" from grace, or be blessed by the good graces of another. That's also the spiritual concept of grace, which implies living without fear, guilt or shame, in a state of innocence like a child. Spiritually, it can also imply gratitude or blessing, as in "saying grace" or praying before meals. 
In this final Seeking Light and Truth Show for 2019, I want to talk about grace on all of these levels and how it applies to healing work. I also want to discuss briefly the idea of Jesus as the condescension of God, bringing grace to mankind. 
To attend the live event, register here: https://events.genndi.com/channel/seekinglight
Handouts and the recording will be posted to this page at a later date.