Welcome to
StevenHorne.com
Nature has provided us with countless herbs and plants to use in natural healing. Come discover how natural healing can help restore your health to its greatest potentional.
Blood Type, Aromatherapy & Herb Charts Now Available
We've partnered with Simplee Natural to produce our laminated educational charts:
These charts are all large 11x17 inch laminated color prints and are $24.95 each.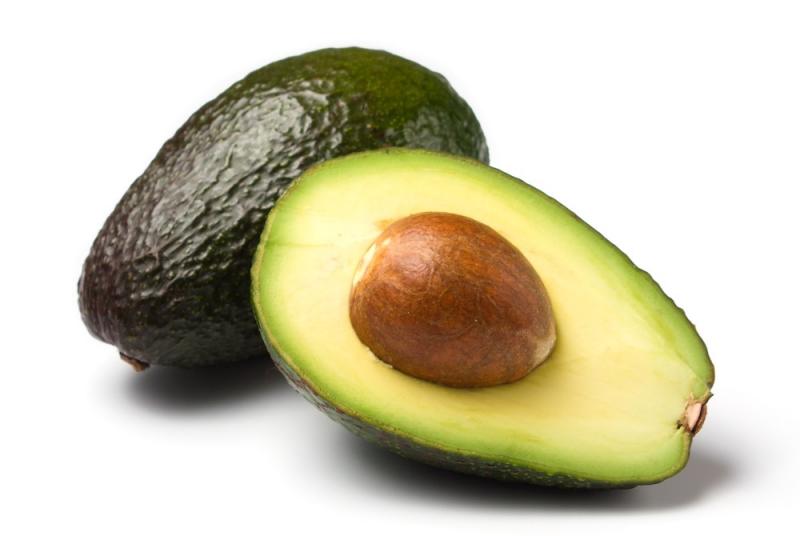 High in monounsaturated fats and fiber avocados can help lower cholesterol and help to curb appetite. They are also a good source of magnesium,  potassium, vitamin E vitamin K1, vitamin C, and B-complex vitamins.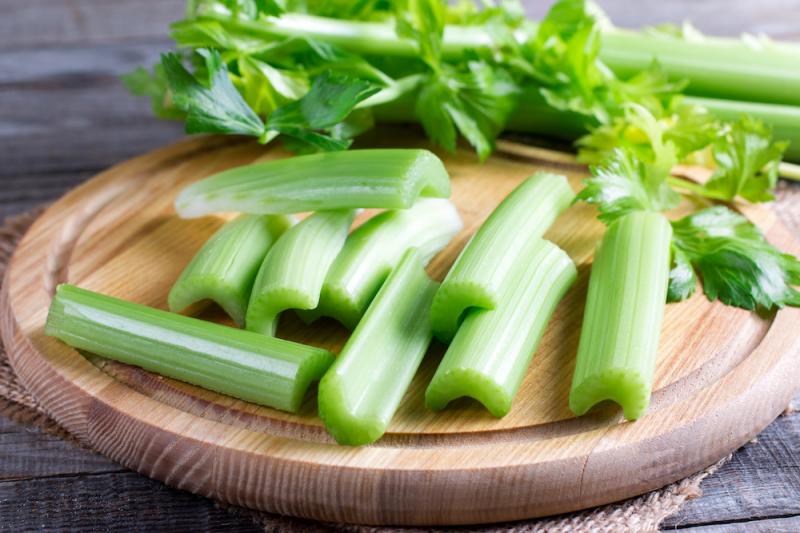 When it comes to plants, it's not easy to determine where food ends and medicine begins. Take celery as an example, it is clearly a food, but it's one of those foods that has medicinal or healing properties. In terms of medicinal properties, I classify celery stalks as a salty remedy because of the mineral salts it contains. Salty herbs aren't…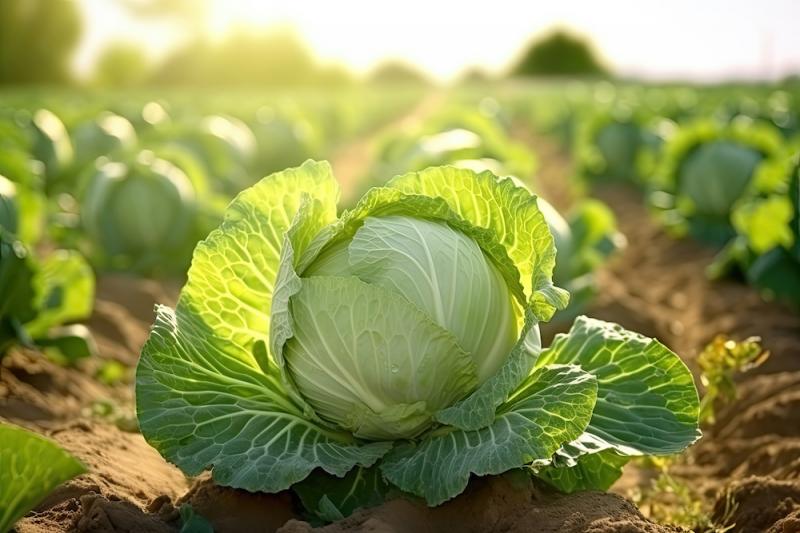 This cruciferous vegetable can aid the liver and digestive health. Cabbage is a sulfur-rich compound that is easy to get and eat. It can also be used as a poultice to help reduce swelling and pain.
Search for a natural healer in your area or use our advanced search to search for a natural healer with specific credentials or who offers specific services.
Learn how you can train to become a natural healer or just learn how to use herbs to improve the health of yourself and your family.