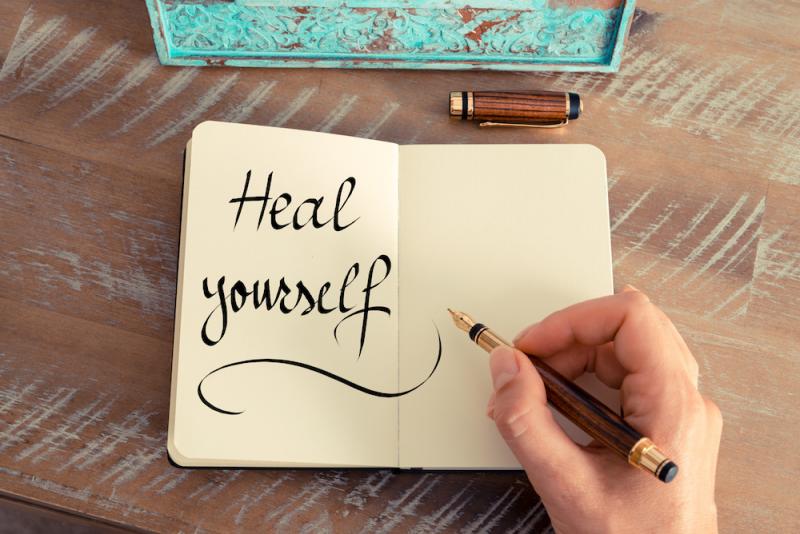 This is a six-part webinar series teaching people how to use my forthcoming book, Strategies for Healing, to help people get effective results in consulting with people about their health. The book and this webinar series start by explaining why recommending therapies and supplements for people based only on a disease name is not the way to get effective results.
Effective approaches to healing are based on the person, not the disease(s) they have. The disease is only an effect. One has to look at the person to figure out what caused the disease in the first place. Then, one has to develop a strategy to help them get well. 
As I'll explain in this course, there are four basic steps to developing this strategy, which are:
Help the person believe they can get well and exercise a positive mental attitude (faith)
Help the person change their bad health habits into good ones.
Have the person use some basic supplements or therapies to balance their body and improve their overall health. 
Tweak their program with specific remedies that balance their biological terrain and strengthen their weak body systems.