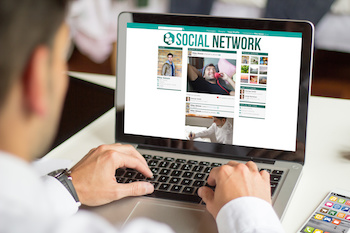 In today's world, the most powerful marketing tool has become social media. Social media like Facebook, YouTube, Twitter, Instagram and other platforms are a way to build an audience at a low cost and have been used by many people to build successful businesses.
There are strategies that you can use to maximize the benefits from your social media, and there are pitfalls you need to avoid. 
In this webinar, we'll discuss strategies for utilizing social network platforms to build your audience, create buyers for your products and services and avoid mistakes that fail to create the business results for which you are looking. Whether you have an existing business or are looking to create a new one, this webinar will provide you with valuable ideas. 
If you're not a member and would like to watch this and other member webinars, join here.