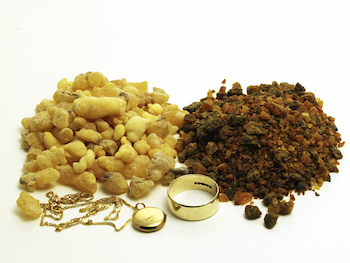 This will be an update of a webinar I did a few years ago with Thomas Easley. I'll be talking about herbs associated with the holidays, starting with the frankincense and myrrh brought as gifts to the Christ child. But, I won't stop there. I'm also going to discuss mistletoe (an amazing herb for high blood pressure), holly, ivy, and pine. I'll also discuss some of the herbs we use for holiday treats such as vanilla, chocolate, nutmeg and cinnamon. It's a fun topic for the holidays, which I hope you'll enjoy.
If you wish to attend the live event, register here: https://events.genndi.com/channel/healthyperspective
Handouts and recordings will be posted here at a later date.