Welcome to
StevenHorne.com
Nature has provided us with countless herbs and plants to use in natural healing. Come discover how natural healing can help restore your health to its greatest potentional.
Ready to Stop Treating Diseases and
Start Building Lasting Health?
Get Steven Horne's Strategies for Health book, a comprehensive guide to natural health. Covers 500 health conditions; hundreds of herbs, vitamins, minerals, and other supplements; and powerful diets and lifestyle changes for creating a healthier life.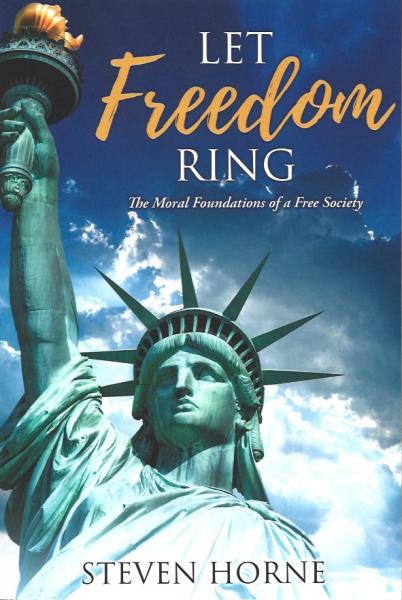 Freedom is Based on a Moral Society
This book addresses one important question, what is it moral for us to do through government force?
The answer to that question draws from the golden rule, the law of the harvest, the concept of inalienable rights, and a proper understanding of the nature of justice and mercy. 
Get this valuable book by Steven Horne on Amazon or Barnes and Noble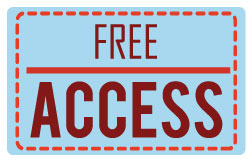 Steven Horne has been working with KnowYourWellness.org for over a year to bring you an 11-month Advanced Herbal Mentorship program. You can get a free sample of the program material, learning about herbs for the digestive system.
Click on the link today to take advantage of this amazing program and deepen your knowledge about how herbs can aid digestion.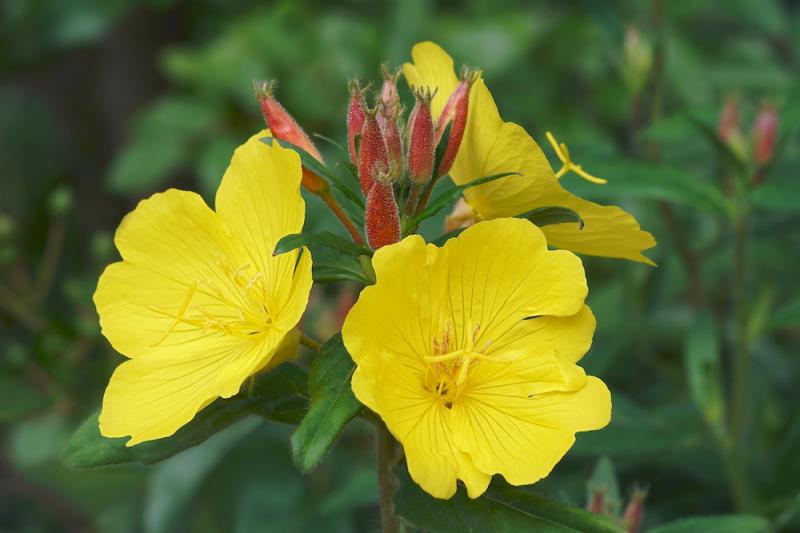 My earliest knowledge of field botany came directly from trying to identify plants in the wild. With no formal training in botany, and only relying on various field guides, even when I didn't know the plant I was seeing, I gradually came to recognize members of various plant families. One of the families I learned to spot early on was the evening…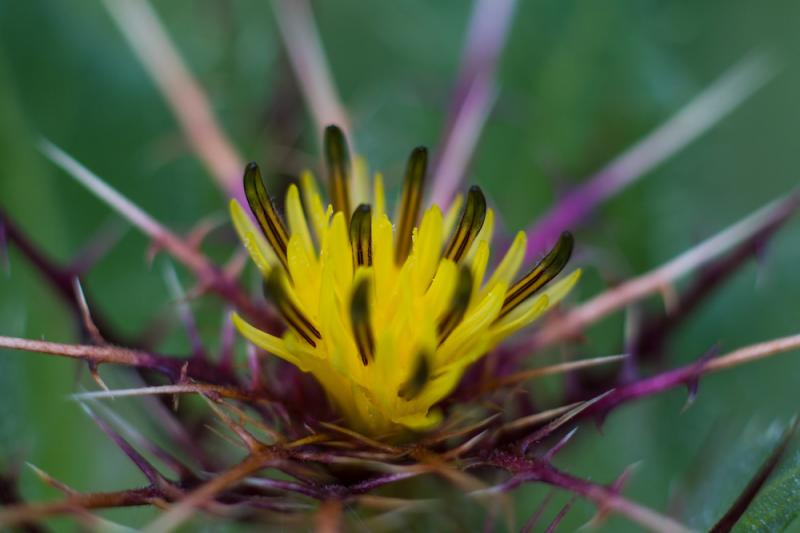 Often cursed as a weed, blessed thistle is valuable remedy for nursing mothers, balancing hormones, liver cleansing, and aiding digestion.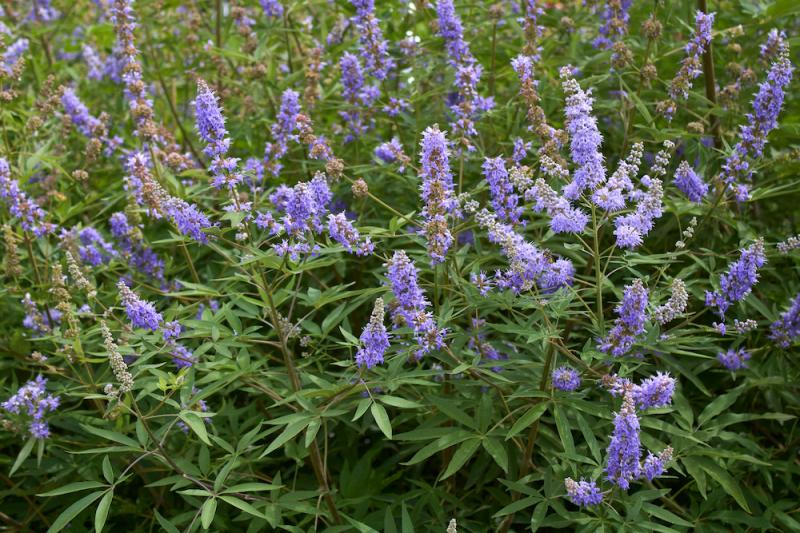 An herbal remedy for balancing male and female hormones, chaste tree (vitex) can help with PMS Types A & H, dysmenorrhea, perimenopause, breast pain, uterine fibroids, and other female problems. And it can also help reduce an overactive male sex drive and teenage acne.
Search for a natural healer in your area or use our advanced search to search for a natural healer with specific credentials or who offers specific services.
Learn how you can train to become a natural healer or just learn how to use herbs to improve the health of yourself and your family.