Welcome to
StevenHorne.com
Nature has provided us with countless herbs and plants to use in natural healing. Come discover how natural healing can help restore your health to its greatest potentional.
Join Steven for Strategies for Health Consulting
If you're looking to help people solve their health problems using natural remedies, I want to help you. I've helped train successful herbalists and natural healers for over 35 years. So, if you want to develop or improve your ability to help others, join me for Strategies for Health Consulting. In this class, I will provide you with step-by-step instructions on how to do health consultations that will help people move beyond the symptomatic relief offered by modern medicine into lasting healing.
The class is $135 for all 7 sessions. The book Strategies for Health Consulting is available separately for $39.95.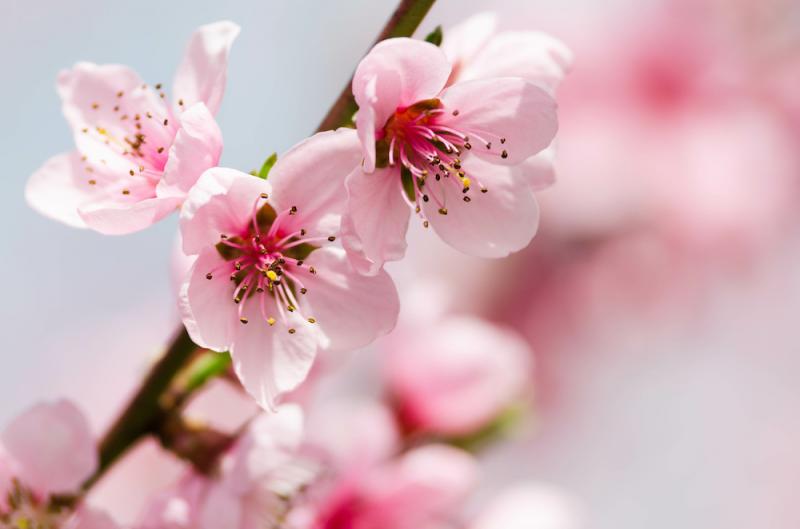 Beyond producing peaches for eating; the peach tree has medicinal value. In this case, it's the bark, leaves, and pits that are all used as cooling remedy, good for any kind of hot, dry, inflamed tissue.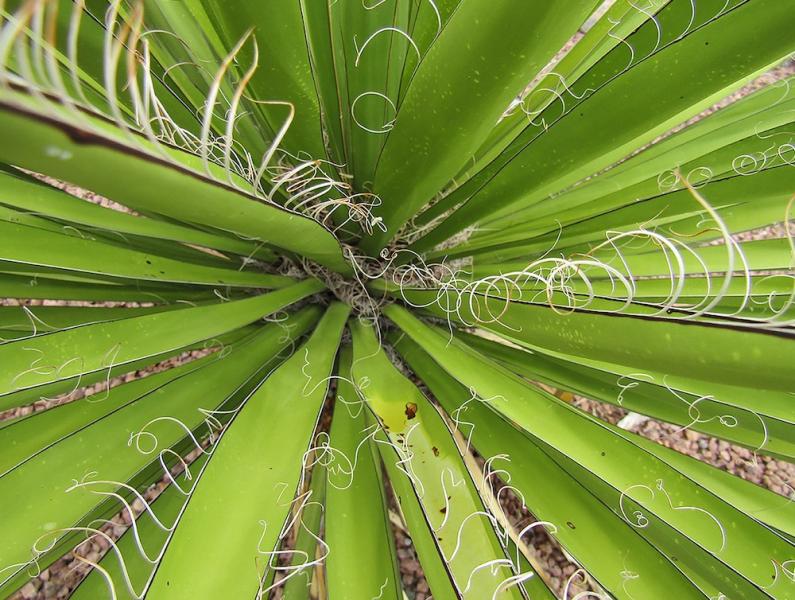 I live in the American southwest, which is home to the yucca plant, Yucca glauca, Y. baccata, and other species. It's a native of the American desert southwest and the Mexican desert highlands, but its range extends all the way to the east coast and up to the Dakotas, so it grows in most areas of the United States. Yucca was valued by Native Americans…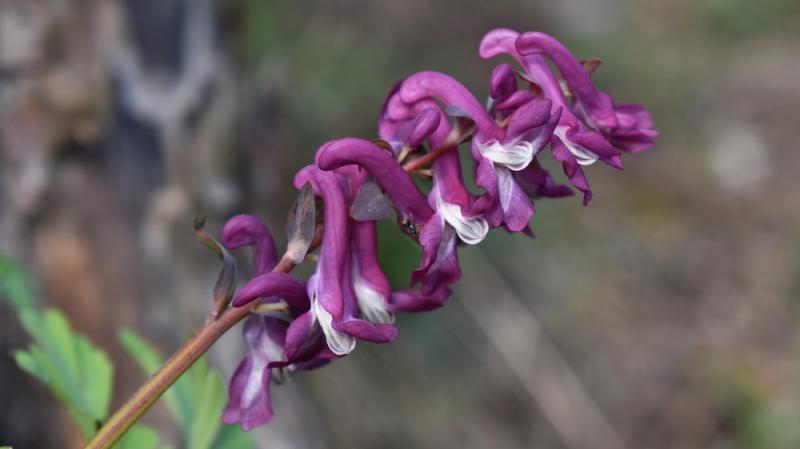 I was introduced to corydalis when I created a class on Chinese herbal medicine with my friend and fellow past president of the American Herbalists Guild, K.P. Khalsa. Corydalis was one of the herbs I wasn't familiar with until K.P. provided information about it for the class manual. At the time I was having some serious problems sleeping due to…
Search for an natural healer in your area or use our advanced search to search for an natural healer with specific credentials or who offers specific services.
Learn how you can train to become an natural healer or just learn how to use herbs to improve the health of yourself and your family.