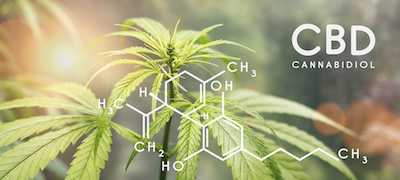 When giving a talk in New Mexico last week I was told that there were people in the company I was lecturing for that threatened to boycott the company if they came out with CBD. Knowing that there are many conservative Christians in this company I can understand why. People have been fed so much misinformation about Cannabis on both sides of the fence. Users think it's completely harmless and many others think its completely dangerous. The truth lies in between these two extremes. That's why I'm going to talk about this subject in this next Healthy Perspective show. Maybe I can help to clear up some of the confusion. 
If you haven't already done so, you can register for the Healthy Perspective webinar series at https://events.genndi.com/channel/healthyperspective. You can watch the video below. 

You can read the first chapter of the book I'm writing at https://stevenhorne.com/article/My-Introduction-to-Cannabis. 
Learn about holistic health — nutrition, herbs, aromatherapy, flower essences, bodywork, mental and emotional healing and much more with Steven Horne, author, and teacher with 35 years of experience…