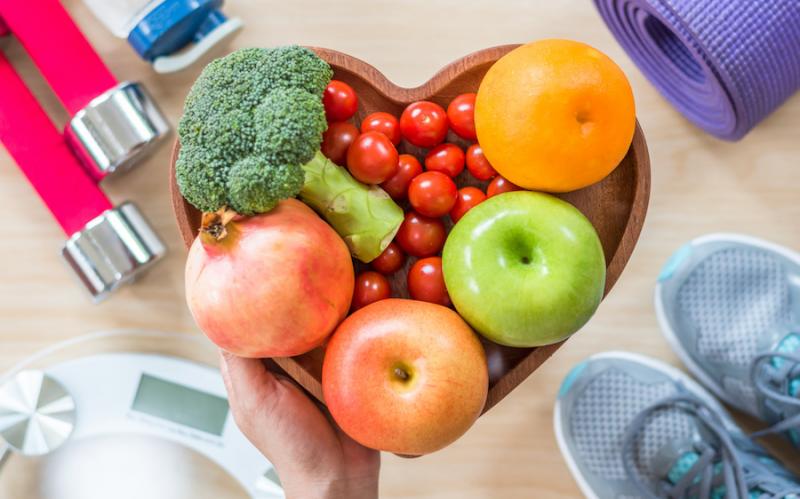 Heart disease remains the leading cause of death in civilized nations and many people are concerned about keeping their heart healthy. Unfortunately, many of the popular concepts about what causes heart disease are out-of-date.
For instance, the idea that avoiding cholesterol and animal fats will reduce your risk of heart disease simply isn't true. Cholesterol is not the cause of heart disease. It only sticks to your arteries when it becomes oxidized from free radical damage. 
Furthermore, it's processed vegetable oils, not animal fats, that are more likely to cause hardening of the arteries. Plus, a high sugar diet and the high levels of insulin it produces are a much greater risk of heart disease than high fat or cholesterol.
So, in this month's Sunshine Sharing Hour, we'll update your knowledge about how to keep your heart and cardiovascular system healthy. Specifically, we'll cover seven things you can do to prevent or overcome common heart problems.
These include changing the type of fats you eat, increasing your intake of antioxidant nutrients, exercise, weight management, remedies to reduce cardiovascular inflammation, and supplements you can take to support the health of your heart and circulation. We'll talk about herbs like hawthorn and ginkgo, nutrients like vitamin E and Co-Q10, and other supplements that can tone the heart, reduce blood pressure, enhance circulation and reduce the risk of heart attacks and strokes.
As a bonus, we'll also cover the importance of your emotions to heart health and why a heart filled with love is less susceptible to disease. Don't miss out on this vital, life-saving information.